Aviation Industry
Phonon offers Simplified and Comprehensive Telephony services that are tailor-made, user-friendly and on-the-fly for the Airlines and entire Aviation sector.
Our SaaS based application services have been designed in the direction of providing the information at your fingertips. Phonon's solutions can easily be integrated with your existing online infrastructure and manage it from an intuitive admin console. The entire suite of products and service offerings has enterprise-grade security features that help you to keep your organization protected.
Unique in its class, Phonon's Contact Management suite sets a new standard for enterprises in the Aviation industry to leverage the power of the services from network to the desktop — and across the enterprise — with minimal custom development and systems integration, enabling an organization to implement the services quickly and cost effectively.
Aviation Sector Solutions Portfolio ranges from passenger inquiring for fare to passenger who has completed the journey.
Customer Life-Cycle Management Across Aviation Industry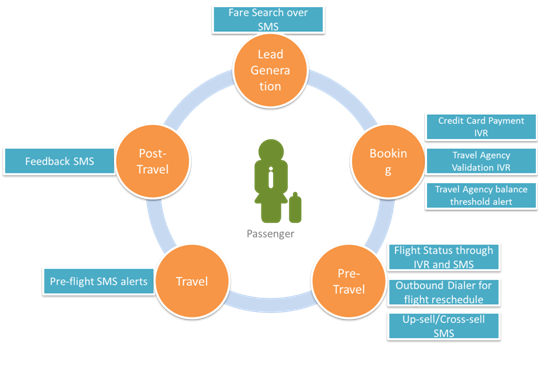 Few Working Illustrations:
Streamline Business Processes
1. Travel Agency Validation IVR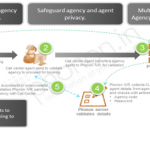 Phonon offers innovative solution that helps to validate travel agency and agents in real-time through IVR.
Safeguard agency and booking agent privacy
Multi-point authentication with Agency code, CLI and password
Accurate DTMF detection
Option for agents to change password without talking to call center agent
2. Travel Agency Balance Threshold Alerts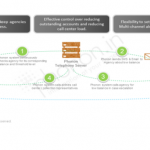 Phonon solution helps airlines to ensure that their authorized travel agencies are fit for the business and continuous contribute to grow business.
Proactive alerts to agency on reaching low-balance threshold
Flexibility to set threshold levels
Multi-channel alert – Email and SMS
Effective control over reducing outstanding accounts
Reduce call center load
Enhance Customer Engagement
Outbound Dialer for Flight-Reschedule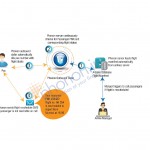 Phonon's Automated Outbound Dialer helps airlines to keep their passengers updated about any change in flight schedule.
Instant information to passenger for change in schedule or status.
Option to send flight reschedule SMS.
Additional ability to cross-sell services such as class upgrade or alternate flight in case of flight cancellation or reschedule.
Generate More Revenue from Same Customer
1.Up-sell & Cross-Sell SMS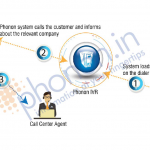 Phonon enables airlines to increase their per passenger revenue through up-sell and cross-sell SMS. Airlines offer multiple services through SMSs:
Class upgrade
Alternate flight in case of flight reschedule or cancellation
Promote loyalty programs
Integrate with coupon codes