Team Phonon
We  are a team of individuals with varied skills and experience. Our Team Work Guarantees your success.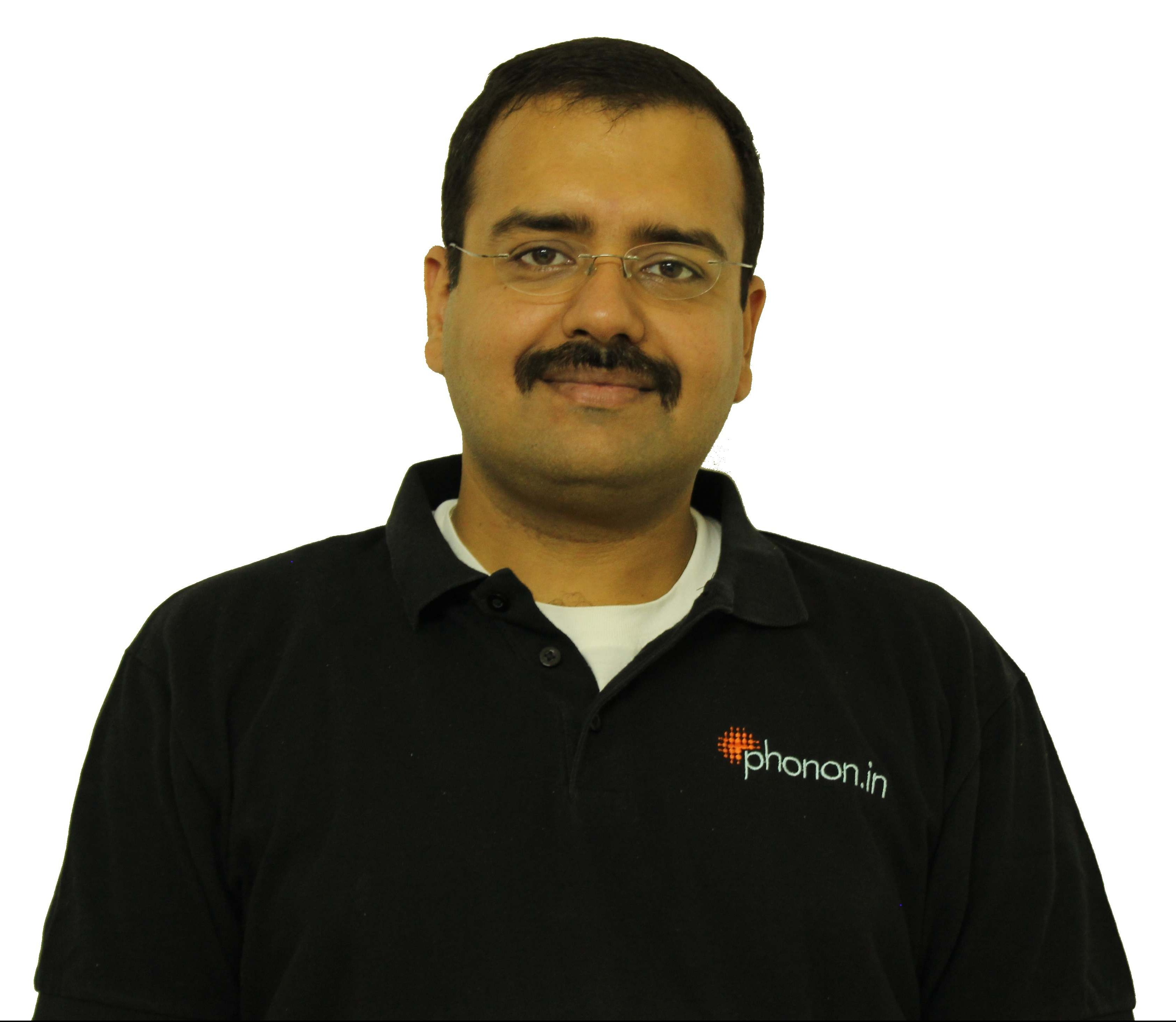 Ujwal Makhija
Managing Director
---
Prior to forming Phonon, Ujwal worked in project management and sales of high technology products and services across multiple geographies for India's leading outsourcing and technology companies. These companies include Tata Consultancy Services and WNS Global Services. Ujwal has also been retained by various large and medium sized firms to design and manage their IT requirements. An MBA from India's premier management institute, IIM Calcutta, he has a Bachelors degree in Electronics Engineering. Ujwal boot-strapped Phonon from a single-person startup to an Indian organization of reckoning in the telecom technology space.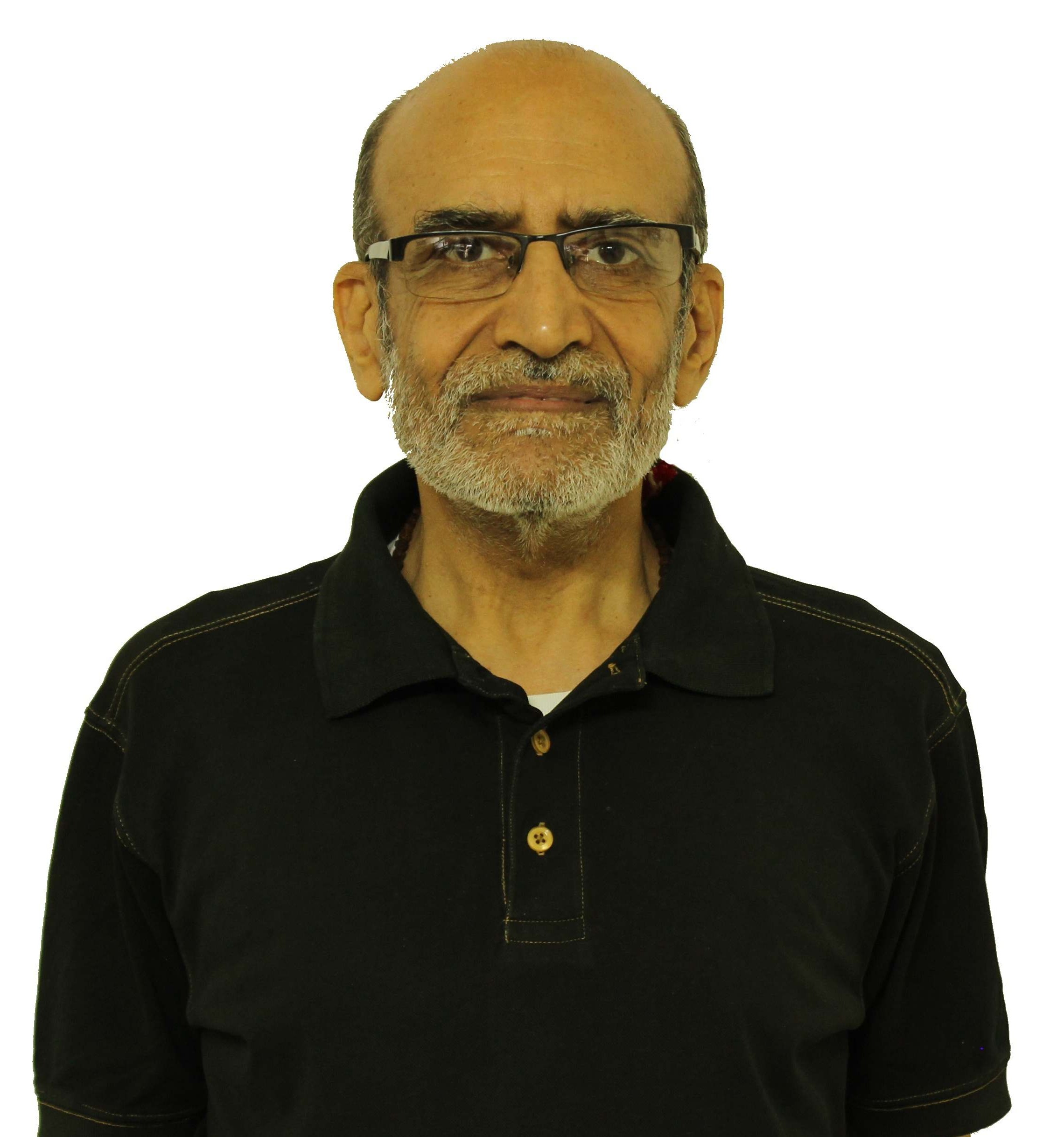 Samish Makhija
Advisor & Finance Head
---
An MBA from IIM Ahmedabad with a M.Sc. in Physics, Samish has over 25 years of experience in concept marketing and providing value-added telecom services to enterprises. Being a highly educated first generation entrepreneur, Samish has developed unique vision and acumen for growing business with high ethics.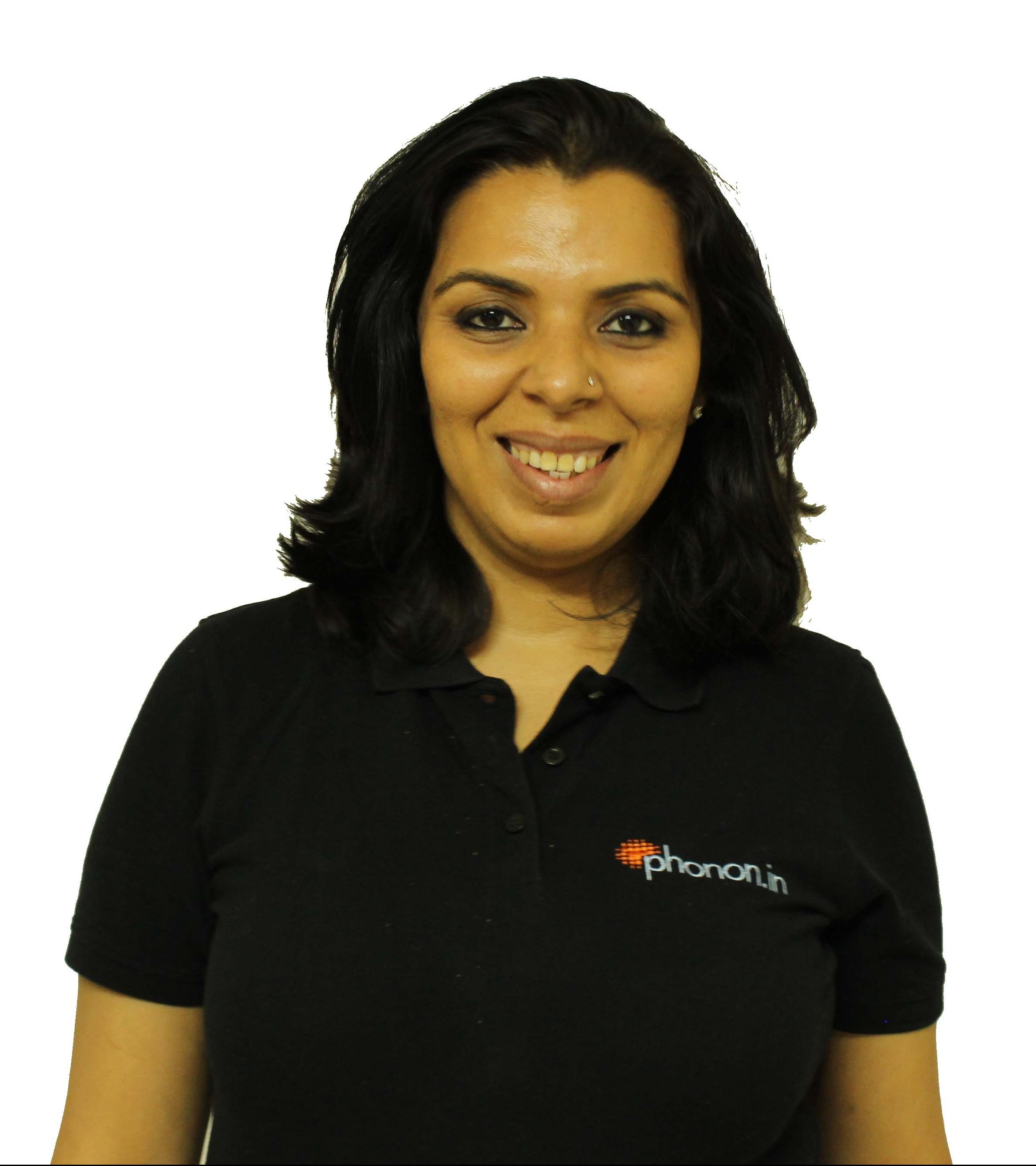 Pooja Makhija
Executive Director
---
Pooja has varied experience across large global outsourcing firms and in public health. Pooja's responsibility at Phonon is two fold. She is the go-to point for our customers and new business and she brings client centricity in our business operations. Pooja is the only one in our team with double masters, one in Humanities and another in Business Administration.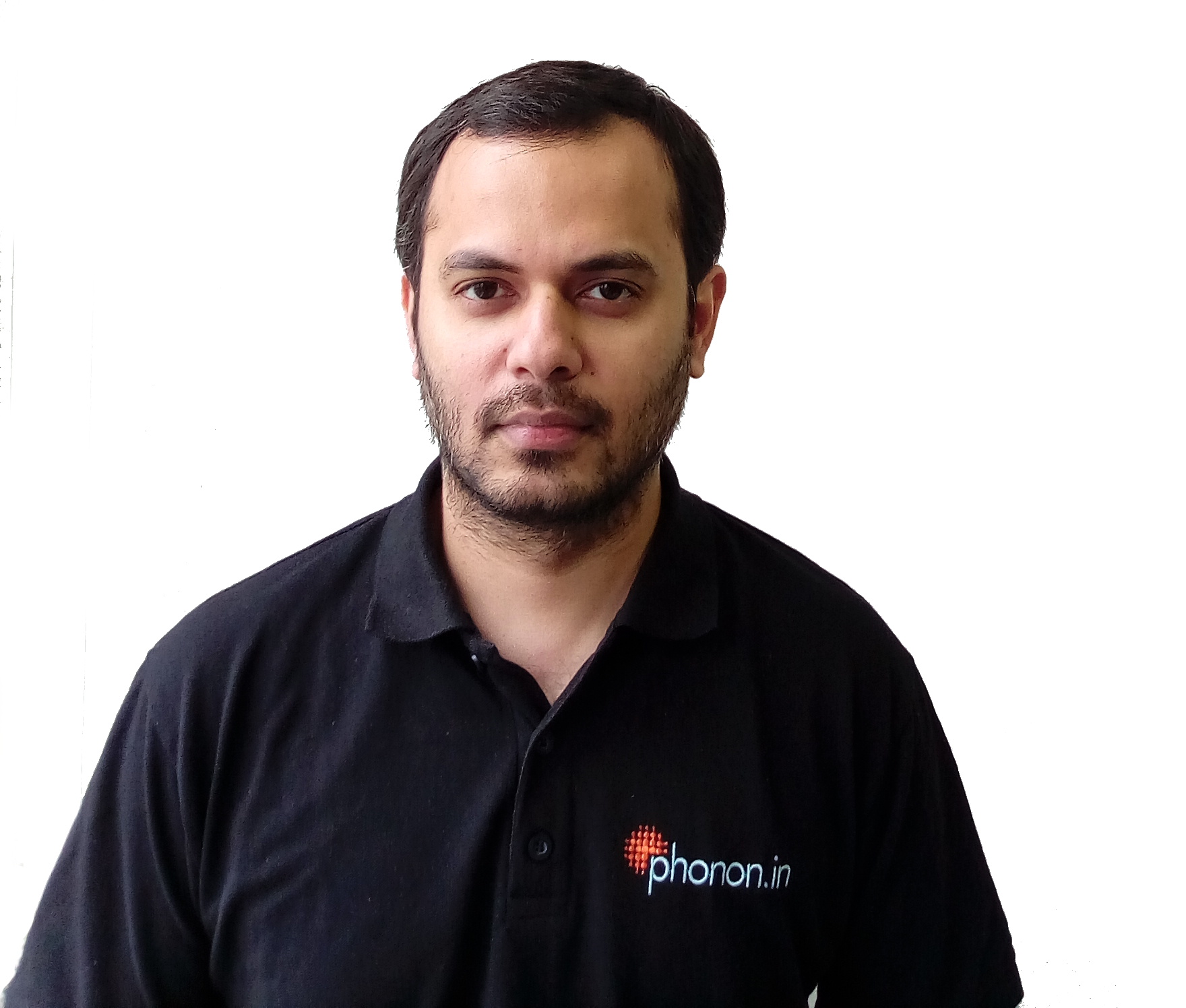 Vijayendra Singh
Chief Operating Officer
---
Strategy Consultant turned entrepreneur, IIT-Kharagpur and IIM-Calcutta grad, Vijayendra started his career with McKinsey, led Foodpanda as its India MD and founded AI startup, iDelivr which was acquired by Phonon.
Gyanendra Kumar
Chief Technology Officer
---
Seasoned techie from IIT Kharagpur. He founded iDelivr with Vijayendra in 2015. Built scalable, high availability solutions on various technology stacks (incl. android, python)