22North® Aviation Automation
22North® is our suite of passenger interaction engagement services for the travel and aviation sector. We automate inbound & outbound customer contacts for passengers. At each stage we predict the need of the customer providing a first contact resolution on each interaction.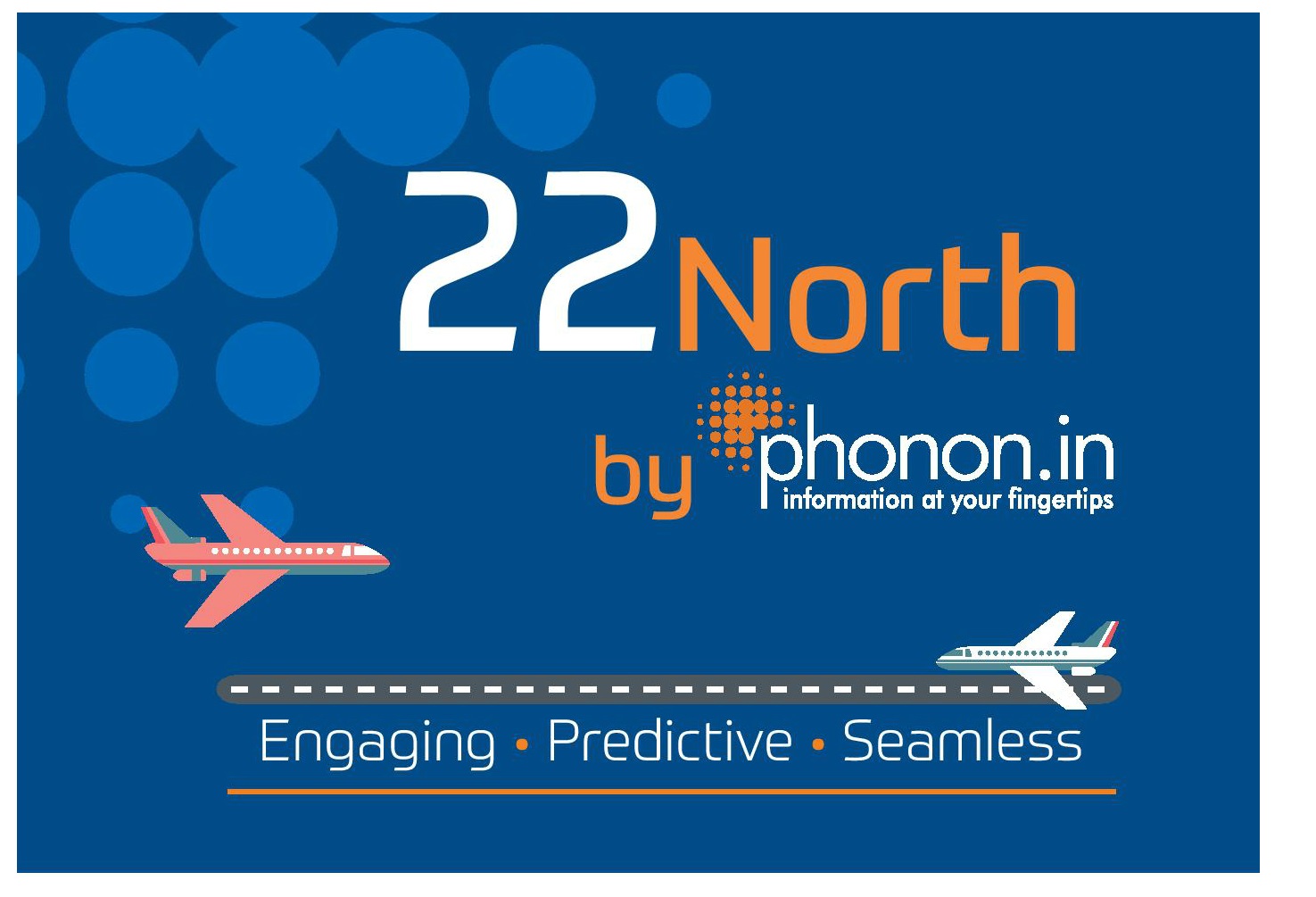 Be it pre-travel fare searches, Drop-offs on Reservation pages, flight schedule changes, last moment disruptions, emergencies, customer queries check-ins, up-sells & retention. Our solutions provide industry best practices at each stage to keep your customer smiling and you focused on your core business of transportation.
There is 50% drop in loyalty between those that are very satisfied to those that are somewhat satisfied.
Loyal customers will pay up to 21% more before switching to an alternate airline.
80% passenger dissatisfaction are due to lack of communication.
Social Media will be the biggest travel influencer of the future.
---
Did you know that just by greeting your customer by their name, you could

increase your sales by 11%?