Role
Product Analyst
Number of Positions & Location
Gurgaon, 2 positions
Job Description
As a Product Analyst you will be reporting to the Vice President (Product Development) and will be responsible for enabling the vision and long-term road map of product lines within Phonon. This will be through: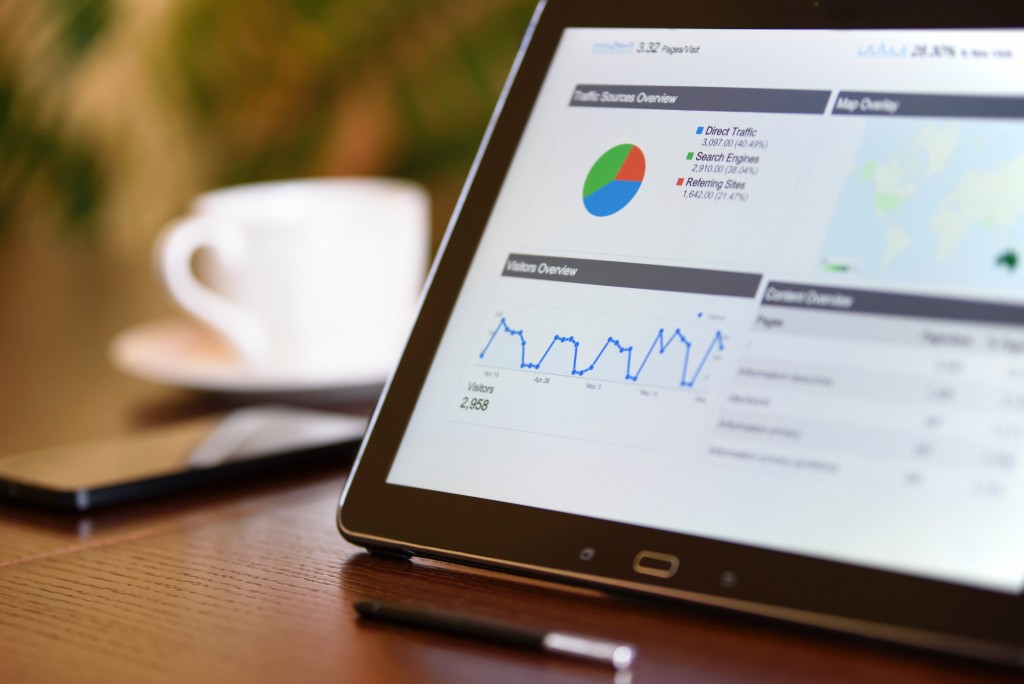 Developing User Stories / Wireframes for scrum meetings. This will involve

Market / competitive research and also application of domain based requirements.
Working with subject matter experts, software engineering and Software Architects to define and build product requirements

Checking the output of Product Engineering team by deploying real-life scenarios in the product. This will include checking system for practical and business usable outputs.
Training pre-sales and projects teams for getting hands-on with the product.
Functional Responsibilities
Work towards achieving the vision, strategy and product road map for future growth
Perform competitive research and thoroughly understand functionality of similar commercial products
Promote idea generation for new software application products, or for the next version of an existing product.

In the scrum process the Product Analyst will

Be a regular and detailed contributor to the process of creating user stories, Business Flow Diagrams and Wireframes to support the software development team for application design and build.
Develop and maintain technical and business design documentation repository for product specifications.

Pre-Sales Support and Process Consulting:

Assist in the process of creating demonstrations for client meetings
Train the Pre-Sales team for objection handling, scope management and effective implementations.
Identify opportunities of product improvement based on new requests and feedback from clients / sales
Desired Candidate Profile
Education:
B.Tech/B.E. – Any Specialization (Electronics / Computer Science / Electrical preferred)
MBA/PGDM – Preferred.
Minimum of two years of work experience in Product Management or related fields
Superior analytical skills. Demonstrated ability to identify and solve ambiguous problems. In particular, identifying customer needs and inventing new ways to meet those challenges.
Must be able to work with and interact with a variety of people at all levels of the organization and be an effective team player
Excellent written and verbal communication skills
Able to handle responsibilities and pressure of meeting deadlines.
Strong problem-solving skills and willingness to roll up one's sleeves to get the job done
Understanding of the telecom software applications domain, cloud telephony will be a definite plus.
Solid technical background with understanding and/or hands-on experience in software development and web technologies is a plus
Company Profile
Phonon is a global provider of enterprise consumer communication automation services. Phonon automates 1-Million+ customer interactions daily over IVR and text-messaging based channels. Customer service, digital innovation and marketing teams of top airlines, travel businesses, banks, insurers, and eCommerce companies across South Asia and GCC use Phonon's systems.
Phonon's cloud-based and on-premise solutions include ML & AI-powered IVRs, Chat-bots, ACDs, Outbound Dialers, Click-to-Call™ and web re-targeting solutions.
Recognised as the "Best Contact Centre Automation Provider" for BFSI sector in the 3rd BFSI innovation summit 2019, organized by eLets Technomedia and Government of Maharashtra. A Deloitte Technology Fast 50 India Winner and a Red Herring Top 100 Asia winner, Phonon is also recognized by CIO Review magazine as one of the most promising Unified Communications Company of India!
To Apply
Email us a copy of your latest resume to jobs@phonon.in