Job Description – Sales Operations & Admin
Do you have the best client servicing skills; are you passionate about developing new business? If you have impeccable relational skills and you are great at data analysis, Excel and PowerPoint, this job is for you, we would love your help to push sales performance and manage the office from admin perspective.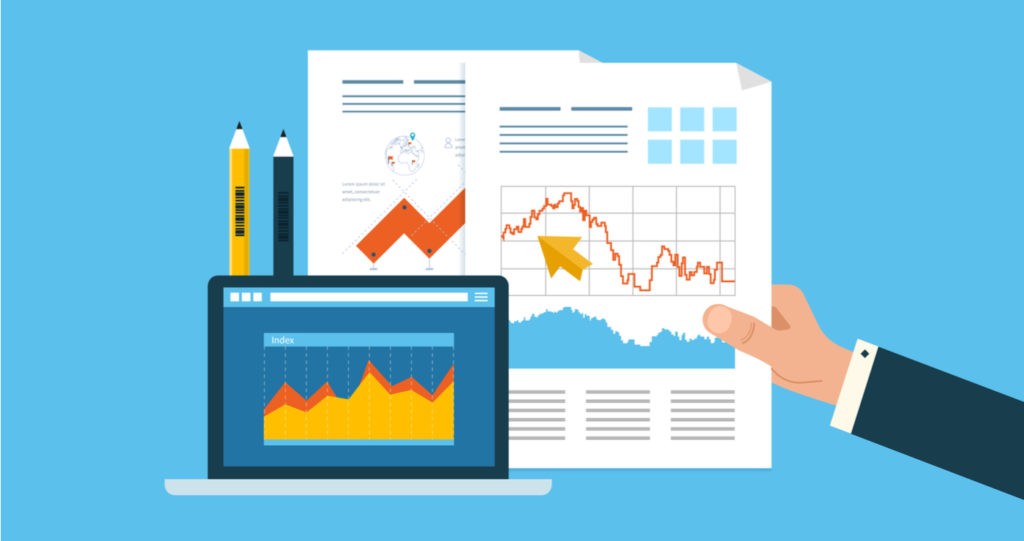 Job Responsibilities
Tracking sales numbers, pipeline and incentives.
Ensure timely billing, invoice clearance and payments from customers.
Vendor Management.
Manage travel reimbursements for Sales / CS team
Manage Office Admin work
Desired Candidate Profile
Proficient in Office software (Excel & PowerPoint).
Strong Analytical Skills
Impeccable written and verbal communication skills.
Detail oriented, organized and analytical.
Thrives in a multi-tasking environment and can adjust priorities on-the-fly.
Education
Graduation: BBA/B.Tech/B.E
Post-Graduation: MBA/PGDM in Business, Communications or related field
Experience
3 years
Job Location
Gurgaon
Company Profile
Phonon is a leading provider of enterprise-grade customer interaction automation and Unified Communication solutions. Phonon.in provides customers with consultative and hosted solutions to make their customer interaction processes more efficient and effective. Phonon.in run, enterprise focused bots for leading banks, insurers, financial services companies, airlines, travel companies, online portals and distribution-based companies.
Phonon enables enterprises to achieve superior customer experience through Inbound and Outbound Communication solutions, covering voice, SMS, email and chat through a single system. These automated systems get Phonon.in's clients achieve maximum connectivity with end users and provide predictive responses to customer queries. Phonon.in handles over 1M automated customer interactions on its systems every day!
You may please visit www.phonon.in for more details.
To Apply
Email us a copy of your latest resume to jobs@phonon.in