Summary: 
People don't join companies for what they do. They join companies for why the do what they do. Are you really in recruitment because you think people deserve to be in the career they want to be in? Can you really generate trust and honesty as key to hiring people? Do you think you are a methodological and diligent worker, a good evaluator of core and soft skills? Do you think you can hire as a process right from job description to KRAs to on-boarding and induction? Finally, are you proficient in hiring for technical roles. If you answer yes to most of the above, this job is for you.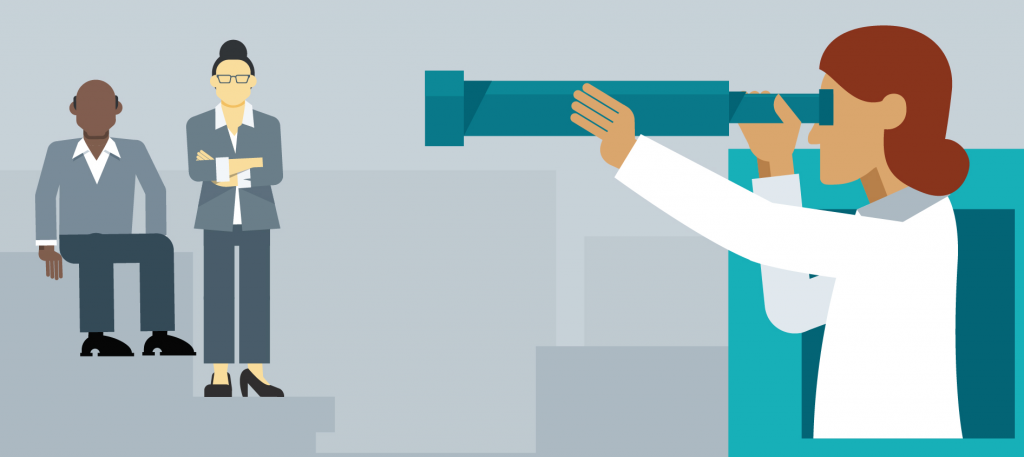 Responsibilities:
We are looking for a recruiter who can hire and maintain a great pipeline of recruits to fill our growing man-power demands. We are a platform company and therefore high fairly strong hiring criteria. Your responsibilities will include:
Quarterly man-power planning across roles and locations.

Hiring through online channels and recruitment agencies.

Completing the application to shortlist and offer rounds with due process and method and in short times so as to ensure prospect interest.

On-boarding and induction of employees including tracking their induction training through first few weeks in the company.

Providing support in other Organisation Development functions as may be required from time to time.

Support the HR and OD function to develop an excellent culture and make Phonon a great place to work!
Candidate Profile: As a 

recruiter

 at Phonon you need to meet the following critieria:
Have atleast 5 years experience in technical recruitment.

Have excellent communication, attitude and aptitude.

Be able to complete the hiring process with urgency and ensuring no time is wasted. Yet being patient and ensuring that each employee brought in is a great fit for the role.

Be conversant with using and have used in the past, different 

recruiting

 tools such as LinkedIn, Job Portals and Glassdoor and hiring tools such as MBTI or functional tests. 

Be motivated, diligent and detailed oriented.

You need to be flexible to operate from our offices in Vadodara and Gurugram.

Educationally: a Masters Degree (e.g. MBA or MHRM). Engineers in Software wanting to move to hiring are welcome to apply too.
Location
Vadodara
Experience
3-5 yrs
Company Profile
Phonon is a leading provider of enterprise grade customer interaction automation and Unified Communication solutions. Phonon.in provides customers with consultative and hosted solutions to make their customer interaction processes more efficient and effective. Phonon.in run enterprise focused bots for leading banks, insurers, financial services companies, airlines, travel companies, online portals and distribution based companies.
Phonon enables enterprises achieve superior customer experience through Inbound and Outbound Communication solutions, covering voice, SMS, email and chat through a single system. These automated systems get Phonon.in's clients achieve maximum connectivity with end users and provide predictive responses to customer queries. Phonon.in handles over 1M automated customer interactions on its systems every day!
You may please visit www.phonon.in for more details.
To Apply
Email us a copy of your latest resume to jobs@phonon.in