Job Description – Sales Manager
We are looking for a high-performing Sales Manager. The successful candidate will meet our customer acquisition and revenue growth objectives.
Sales Manager responsibilities include developing key growth sales strategies, tactics and action plans. Successful execution of these strategies is required to achieve your financial targets. Sales Manager duties will include meeting annual targets, building relationships and understanding customer trends.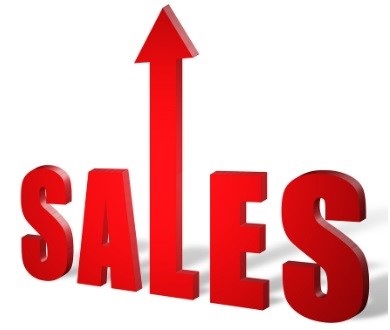 Sales Manager Responsibilities/KRAs Include:
New Sales

Establish sales goals and objectives of the department and ensure delivery as per business plan.
Leading the production of high-quality proposals, RFIs presentations and other written materials to support bidding information. Negotiating commercial and legal agreements with clients.
Gathering market and customer information and maintaining CRM systems for reporting purposes. Maintaining awareness and keeping abreast of your market and modern technologies.
Reviewing progress and identifying opportunities for further sales and new areas of development.
Leverage pre-sales and technology operations, to be responsible for creating sales collateral and customer solutions.
Develop long term sales and product portfolio road-map to achieve competitive positioning and revenue objectives.
Desired Skills:
Proven ability to articulate the distinct aspects of products and services.
Technical sales skills.
Proven experience in customer relationship management.
Experience in all aspects of planning and implementing sales strategy.
Excellent listening, negotiation and presentation skills.
Excellent verbal and written communications skills.
Business degree or related professional qualification.
Location
Mumbai
Experience
5-8 years
Company Profile
Phonon is a leading provider of enterprise-grade customer interaction automation and Unified Communication solutions. Phonon.in provides customers with consultative and hosted solutions to make their customer interaction processes more efficient and effective. Phonon.in run, enterprise focused bots for leading banks, insurers, financial services companies, airlines, travel companies, online portals and distribution-based companies.
Phonon enables enterprises to achieve superior customer experience through Inbound and Outbound Communication solutions, covering voice, SMS, email and chat through a single system. These automated systems get Phonon's clients to achieve maximum connectivity with end users and provide predictive responses to customer queries. Phonon.in handles over 1M automated customer interactions on its systems every day!
You may please visit www.phonon.in for more details.