Tester / Senior Quality Analyst
If you're meticulous about meeting standards and exceeding customer expectations, and committed to improving business performance then this is a job for you.
Your role is concerned with monitoring and advising on the performance of the quality management system, producing data and reporting on performance, measuring against set standards.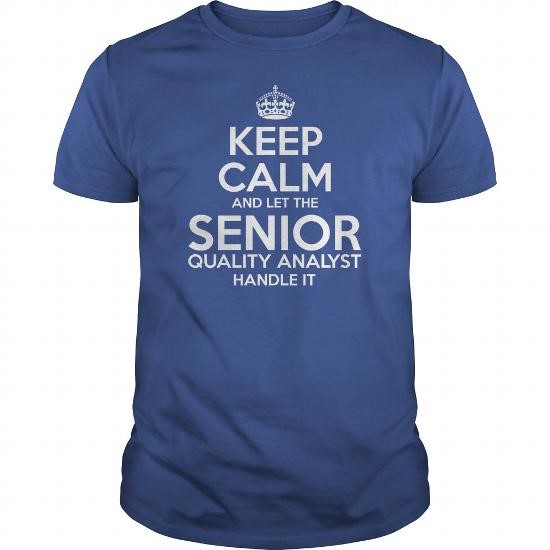 You will need to liaise with other managers and staff throughout the organization to ensure that the quality management system is functioning properly. Where appropriate, you'll advise on changes and how to implement them and provide training, tools and techniques to enable others to achieve quality standards.
Deliverables and areas of work will include:
Generate account specific QA reports based upon predefined contractual criteria and provide inputs to operatio
Create & maintain timely & accurate QA databa
Nurturing quality mindset in the organizatio
Monitoring SDLC process to ensure all processes as per the SDLC are follow
Ensuring thorough module, integration and functional testing of each release of co
Participate in troubleshooting and triggering of issues with different teams to drive towards root cause identification and resolutio
Maintaining project structure on Version Control System (SVN).
Writing, planning, scripting and executing software test specifications for a variety of key customer-facing and internal applicatio These tasks range of test case preparation, review and amendment, through to test execution.
Executing test iterations, tracking / reporting results, troubleshooting and coordinating defect resolutio
Desired Candidate Profile
Education:
UG – B. Tech/B.E. – Computers, Electronics/Telecommunication, Information Technology
PG – M Tech/M.E. – Computer, Electronics/Telecommunication, Information Technology, MCA – Computer.
Required Skill Set
Understanding of Automation Testing Tool, Load Testing Tool, Security Testing Tool and White box Testing
Basic understanding of machine learning. Knowledge of how intents and entities work. Familiarity with ML terms like false positive etc
One needs to be good in language. Should have the ability to write a sentence in different ways.
Should be able to Analysis of Project Requirement.
Knowledge and Experience of SQL and OWASP
Good development/scripting skills in common languages like VB, JAVA, PERL, C++, etc
Familiarity with chatbots.
Provide innovative ideas to help make customer service seamless via chat-bots.
Should have the ability to write chat bot flows given the high-level business case.
Excellent organizational skills and attention to detail.
Proven ability to manage and prioritize multiple, diverse projects simultaneously.
Experience
 Job Location
Company Profile
Phonon.in provides customer contact automation services to leading enterprises of India. A Deloitte Technology Fast 50 India Winner and a Red Herring Top 100 Asia, Phonon.in was recognized by CIOReview magazine as one of the most promising Unified Communications Company of India!
Phonon's solution portfolio includes: Chatbots, Click-to-Call™, SMS-to-Call, Click-to-Video, RMConnect, DealerConnect™, CCNow™, Automated Outbound Unified Communication Systems and aviation focused suite of services under the brand, 22North™.
Phonon has taken the paradigm of providing information at your fingertips to the next level. Phonon is proud to announce the recent launch of India's first multi-modal flight bot for aviation sector aptly named, Trixie. Phonon's flight status bot is available on Facebook at www.facebook.com/trixie22north/ and on Twitter handle @22n_phonon or page at www.twitter.com/22N_phonon.
Phonon proudly announces the acquisition of Artificial Intelligence (AI) chatbot company iDelivr, based out of Gurgaon. iDelivr specializes aimed at providing human-like interactions for a superior customer experience. This acquisition aims to make companies #ReadyFor2020 and for the #GenerationNext of customer services.