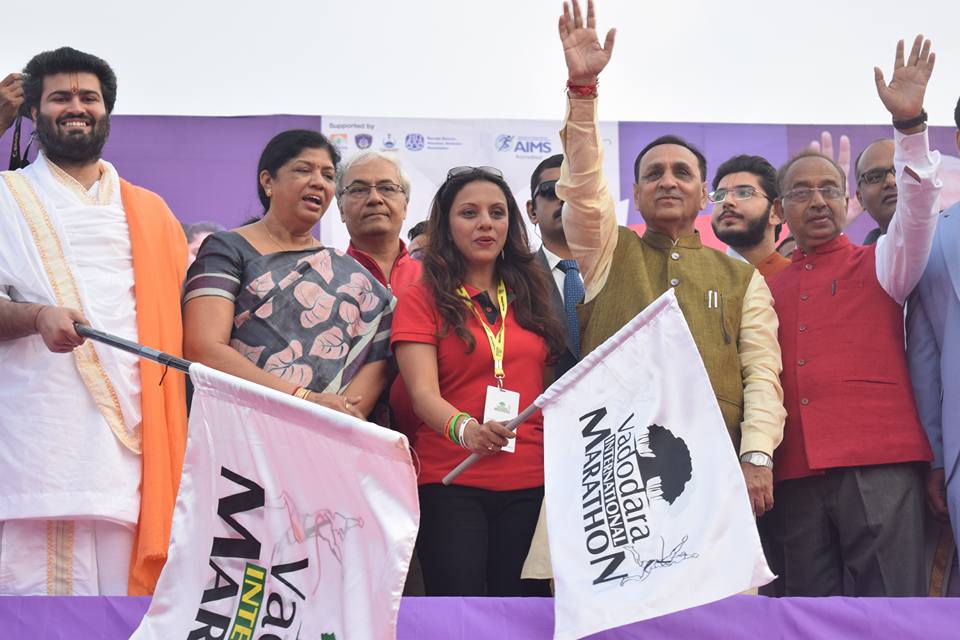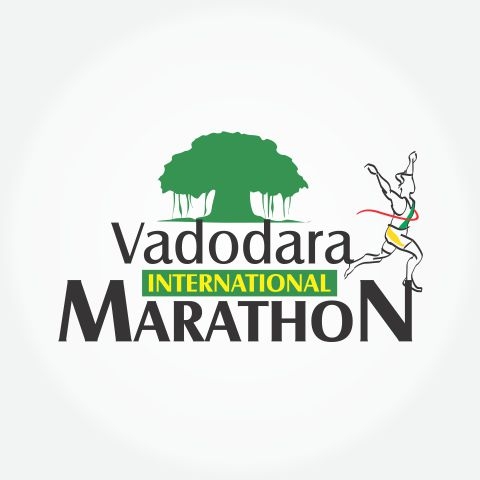 Phonon participated as a team for Swachhata Run -5 Kms in Vadodara Marathon on 5th Feb, 2017. Vadodara Marathon is nation's first cashless and digital marathon and Gujarat first AIMS certified marathon. It was unlike anything that we have ever experienced!
Gujarat chief minister Vijay Rupani flagged off the race along with Union sports minister Vijay Goel. Vadodara Marathon went completely cashless for registrations this year and got an overwhelming response from people.
"Cashless India, digital India and clean India are the projects which are very dear to Prime Minister Modi and it is highly appreciable that Vadodara is taking all steps to realise all this objectives," said Mr. Vijay Rupani, Gujarat CM.
It always seems impossible until it's done.- Nelson Mandela
Specially designed for non-runners the 5km Fun Run encourages fitness as a part of lifestyle.
And all of Team Phonon participants reached the start point to make fitness a part of their lifestyle! Tons of spectators lining the streets and cheering us all on made the run memorable to many of us. Live musical bands, dancers and performers every few hundred meters; the run to the Finish line appeared like a walk in the park! It was great fun with Team Phonon!
After completing our run, Team Phonon headed to Hotel Gateway for a sumptuous and relaxed team breakfast. Nice ending to wonderful Sunday morning at Vadodara Marathon.
Some of the glimpses that cherish every moments!
About Phonon:
Phonon is a pioneer in hosted telecom software technology. Phonon.in offers a range of distinct solution that includes: Click-to-Call™, Dealer Connect, Self-service Customer Response Systems, Automated Outbound Unified Broadcast Systems, and 22North™ suite of services automating customer interaction for the Aviation Sector.
Along with being rated as one of the best among the top 20 Unified Communication Companies across India, Phonon is a Red Herring Top 100 Asia Award Winner and Winner of the Deloitte Technology Fast 50 India 2016 Award for its unprecedented growth in the last three years. Phonon's clientele consists of leading airlines, travel agencies, banks, financial service companies, insurers, media companies, government agencies, retailers and online portals of the country.
For More Information, visit: https://www.phonon.in