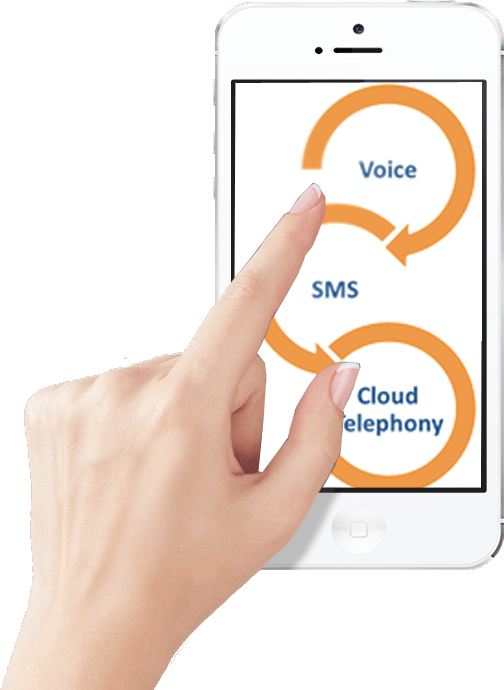 3rd Party Integrations
All our platforms are designed to integrate with various 3rd party systems. We have pre-existing JSON and SOAP APIs that can help easily integrate with 3rd party systems.
---
Some of the platforms we have integrated with include Avaya ACDs and Avaya Aura Enablement Services, SalesForce.com, Microsoft Dynamics and industry specific platforms such as Radixx booking engine for airlines.
---
It's a connected world! We ensure easy inter-operability and scalable implementations!
---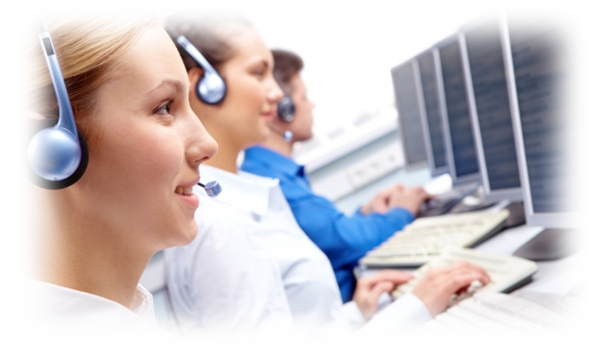 Click-to-Call™
Pioneers of instant call connect services in India, we work exclusively with top banks, insurance firms, airlines and travel companies automate their customer contact processes.
Click-to-Call is deployed in various modes including simple Click-to-Call, Click-to-Call with user forms, SMS-to-Call (on SMS short and long codes), ATM/kiosk-call-backs and automated call-backs on online transaction failure scenarios
our instant call connect services have helped companies measure and increase their returns on Campaigns.
Delivered using Amazon Web Services' Cloudfront CDN
Agent Login modules / APIs for direct agent and integration with large call center environment
Ready integration with Google Adwords' ValueTrack, Google Analytics for campaign tracking
Automated Voice Dialers
Be it calls related to insurance premium or credit card payments being due, flights getting rescheduled, reminders of appointments or confirmations of transactions
We help large banks, insurers, travel companies and airlines automate and efficiently contact their customers with cross related to transaction alerts and cross-sell / up-sell.
Our LogiConnect technology with auto-SMS', missed call call-back and instant call center connect ensures high campaign connectivity and customer engagement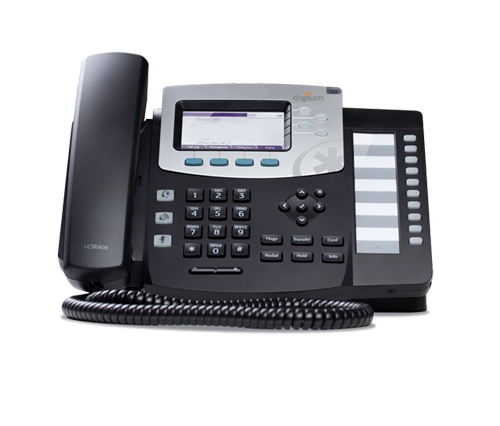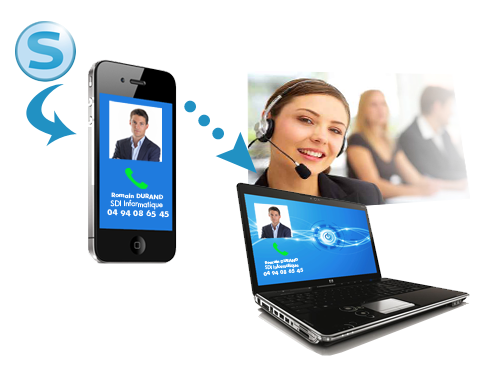 Computer Telephony Integration
Ensuring seamless integration of customer oriented and automation applications with customer CRM, our CTI solutions are used across a variety of applications
Customer self-service IVR systems help customers know their account balance, premiums due, cheque book request, make simple service transactions like requesting for duplicate receipts or get the status of their booking and flights.
Customer self-service through Missed Calls. Some of our customers now use specific numbers to get missed calls from their registered customers and service their requests according to the number on which the missed call is received.
Click-to-Video
With Click-to-Video now take customer servicing and relationship management to the next level.
Click-to-Video uses HTML5 and webRTC concepts to help banks, insurers, airlines and other large enterprises provide a convenient mode for their Commercially Important customers to contact their relationship managers.
Click-to-Video does not require any software download, is supported by all modern Internet Browsers and is optimized to run even on smartphones using 3G phones.
Click-to-Video is peer-to-peer, uses 1024-bit secure SSL, is customized to run in corporate environments and provides 100% call recording.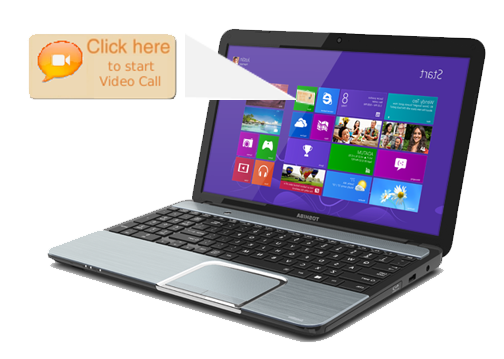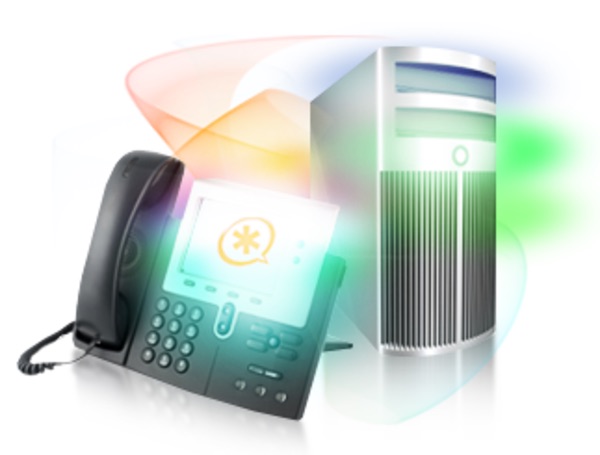 CCNow – our Asterisk based ACD
Built on the ViciDial platform, CCNow is our branch from ViciDial's latest realease, rc2.7.
CCNow builds on ViciDial with more detailed reports, out-of-box high availability configuration andeasier recording retrieval.
Multiple queues, agent skill levels, call-barge-in / call supervision, blended inbound and outbound campaigns with preview, progressive and predictive modes of calling come as standard features.
CCNow is configured for rapid setup for Domestic and International call center requirements and has ready integration with ISDN PRIs / SIP end points provided by telecom operators.
We also offer aggressive inbound and outbound call rates in case the PRIs are also taken from us.
Virtual Numbers
Virtual Numbers are inbound call numbers that receive calls from customers and depending on criteria such as campaign, day of week / time of day, caller's location or IVR menu selection forward the call to a number or numbers of your choice.
This gives you the flexibility of having a single number that you can share with your customers and forward the call to relevant numbers of your choice.
Additional options such as missed-call, URL call-back on incoming calls, voice mails and post-call SMS' provide intelligent flexibility on our virtual numbers.
Virtual Numbers can be easily integrated with Google AdWords for Mobile.
For Online Directories, Virtual Numbers are an impressive tool to track the number of leads you have shared with your advertisers.
Our Dynamic Virtual Numbers integrate with your online campaigns, and each impression generates a unique virtual number. This provides flexibility of campaign and ad level tracking for your online campaigns.